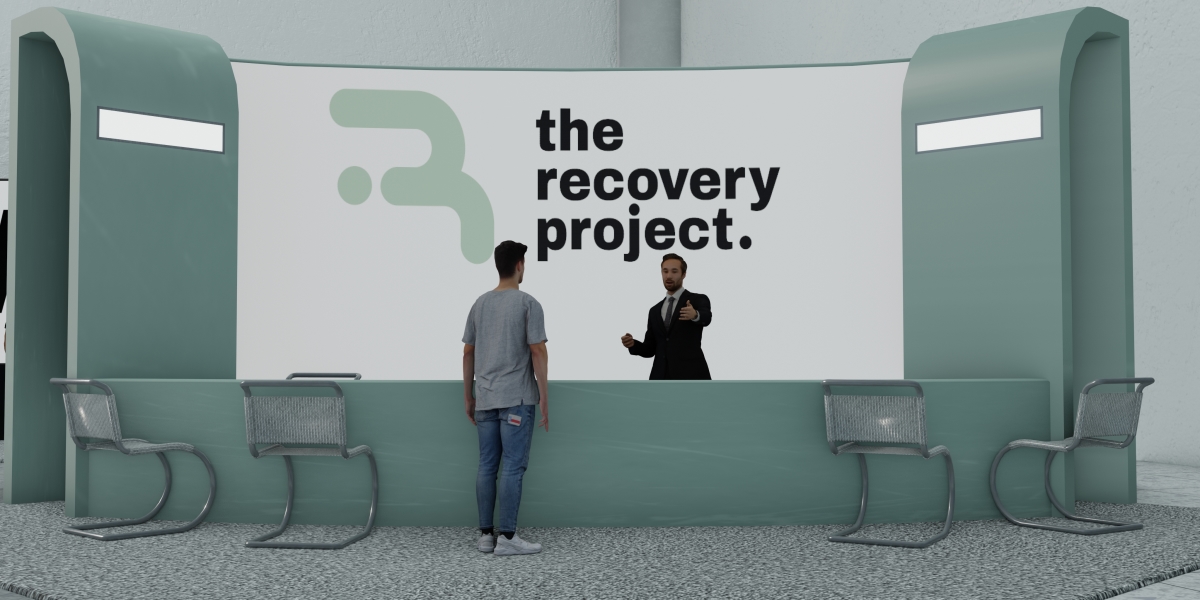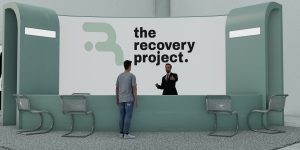 The Recovery Project is a modern solution to preventing injury, illness and fatigue, backed by extensive experience and knowledge. 
The Recovery Project is for everybody and every body, with the underlying mission to ensure that a high level of recovery equipment and knowledge is accessible to anyone. 
We don't just provide the equipment, we also provide the knowledge and expertise to maximise the effectiveness of the equipment and help you get the most out of your recovery. 
So, whether you're an athlete or sports team striving to take your performance to the next level or a gym owner or fitness professional that wants their clients to get more bang for their buck from their training, then the Recovery Project can help. 
The Recovery Project is owned by Accredited Sports Scientist Dr Peter Fowler, who has fifteen years of experience working in high performance sport in England, Qatar and Australia. Peter has a PhD in Sleep and Recovery in Elite Athletes and has engaged in cutting edge research focused on improving recovery in athletes. During his career Peter has worked with many top athletes, clubs and organisations around the world.