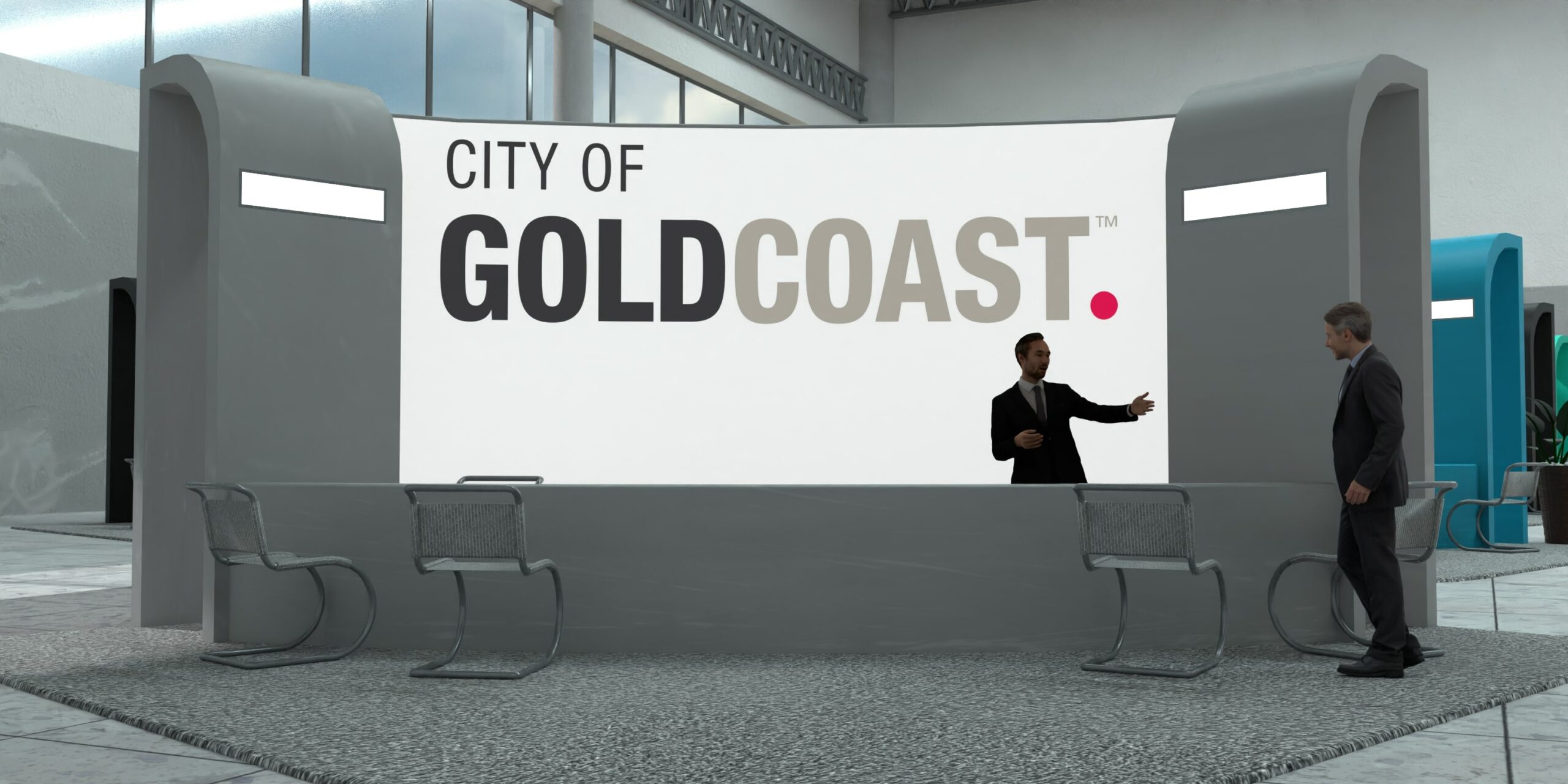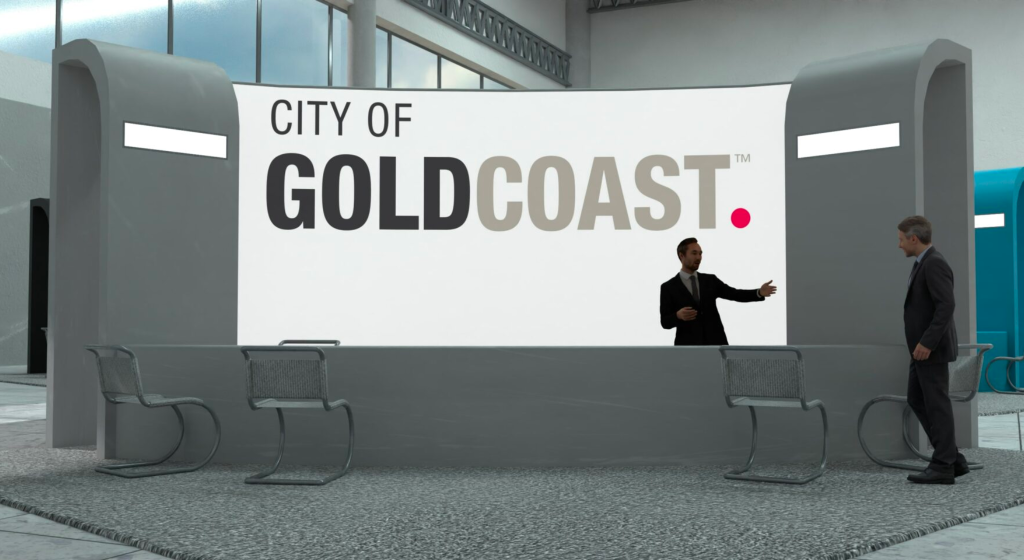 Australia's Gold Coast is a city built for sport.   
From the enviable coastal location and natural environment to the international standard venues and training facilities, the Gold Coast has all of the ingredients of a global sport city.  Strategically located on the edge of the Asia-Pacific rim, with access to two international airports, the Gold Coast is perfectly positioned to host major sport events and teams. The city stretches along 57 kilometres of coastline and is bordered by vast, sub-tropical rainforests, offering one of the most diverse training environments in Australia.  
As host city for the Commonwealth Games, the Gold Coast invested in new world class sporting infrastructure, building on the city's existing high performance sporting facilities.  Off the back of the success of the Gold Coast 2018 Commonwealth Games, the city established an international sport profile when it was awarded Best Newcomer in Sport Business International's bi-annual Ultimate Sport Cities Rankings in 2018 and has increased its ranking from 46th in 2020 to 26th in 2022 in the BCW Best Sports City in the World rankings.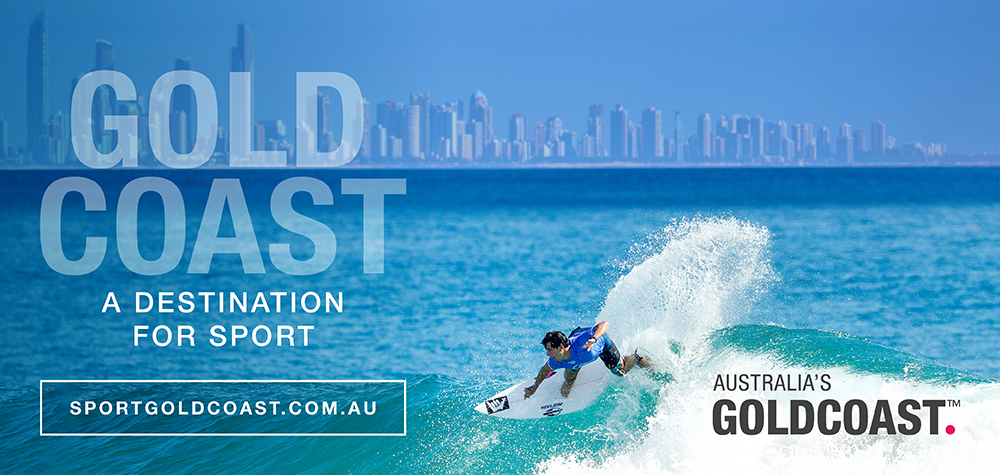 Each year the Gold Coast welcomes sporting champions when it plays host to major sporting events including the Gold Coast Marathon, World Surf League Events, Coolangatta Gold and Magic Millions Horseracing Carnival to name a few. As a city that encourages forward-thinking, the Gold Coast is leading the way in sports science. Our three universities – Bond, Griffith and Southern Cross – are at the forefront of sports research, with Australia's largest sports science research project, new university health facilities and Australia's first Doctor of Physiotherapy program.  
The City of Gold Coast has a significant sport attraction program through elite sport camp attraction and major events that can assist you with all of your sport related needs. Contact our experienced team to find out how we can assist you every step of the way. 
Contact City of Gold Coast
Get in touch with the team at the City of Gold Coast today to find out more!