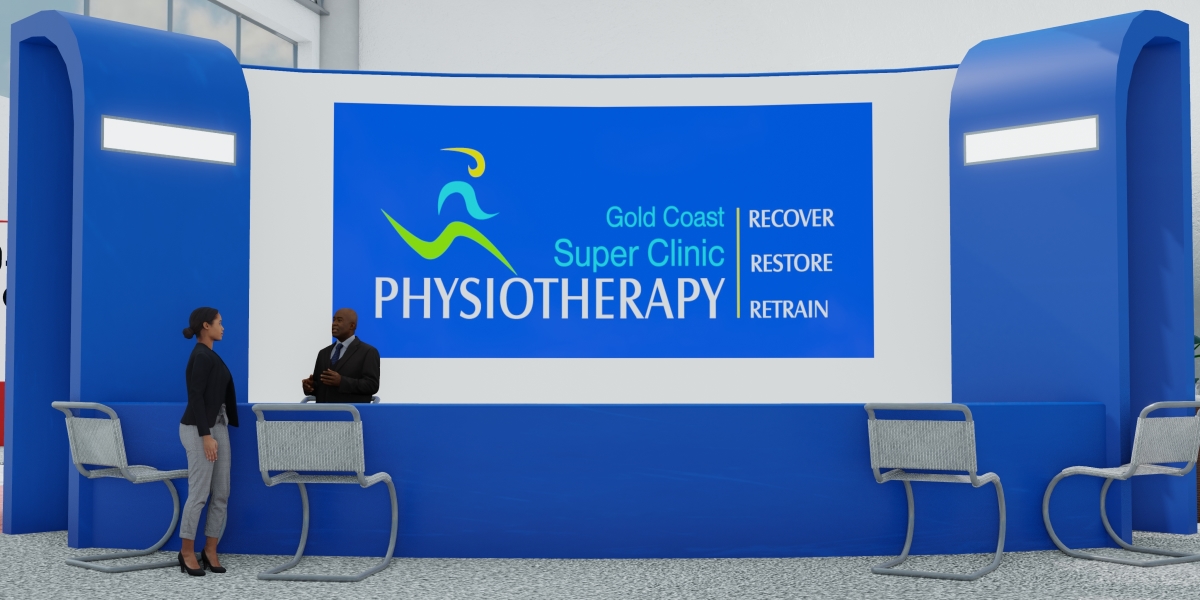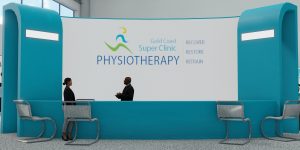 GOLD COAST SUPER CLINIC PHYSIOTHERAPY
Recover, Retrain & Restore with the best!  
Gold Coast Super Clinic Physiotherapy is a locally owned evidence-based physiotherapy practice that is focused on your health. Located on the Northern Gold Coast at Oxenford and Hope Island, we are able to offer our clients a wide range of professional healthcare services all under the one roof. Our motto "Recover, Restore, Retain" stems from our philosophy in treating the cause of our client's problems. It's important to us that we not only provided initial symptomatic relief, but also ensure that you are back to full health before you leave our professional care. 
Our Physiotherapist can treat and manage sport injuries from initial injury through to complete rehabilitation and return to sport. We work with coaches and clubs to ensure that athletes have a smooth transition back into appropriate training and professional clearance for return back to full competition. We currently care for a number of regional, state and national athletes and proudly assisted a number of our Australian Commonwealth Games Athletes prior to them competing here on the Gold Coast.  
Both of our clinics have large rehabilitation areas where our physiotherapist are highly trained to deliver clinical exercise classes to ensure our clients receive personalised/problem orientated programs. In clinical exercise sessions we use different equipment including reformers, trapeze tables, weights, kettlebells, TRX, resistance bands, and floor-based exercises. We currently offer: Private One to One, Small Group Clinical Sessions, Sports Specific Sessions, Back Rehabilitation, General Conditioning and Mobility, Mat Work Classes, Knee Rehabilitation, Falls Prevention, and Injury Specific Prevention and Conditioning. 
We have a number of close links with Orthopaedic Surgeons throughout South-East Queensland. These strong relationships have been formed through our team's ability to consistently provide the required support and high-level care needed when offering Pre and Post Surgery Rehabilitation Programs. Our Pre-Surgery Programs strive to ensure our patients are in the best physical shape to receive the optimal benefit from their surgery, while our Post-Operative Rehabilitation Programs aim to improve their post-surgery recovery time and assist them in achieving the optimal benefit from their surgery. 
At Gold Coast Super Clinic Physiotherapy we are also proud to have a number of other highly trained Allied Health Professionals who offer a range of health services to assist in your overall health. These services include;