The RE3 Ice Compression Pack uses leading-edge cryotherapy to accelerate the recovery of athletes and surgical patients. Commonly known as icing, and used by physicians around the world, cryotherapy is finally available in a convenient form for professional and amateur athletes. 
No mess, long lasting and ready for action – your RE3 Ice Compression Pack pack is integral to the recovery of most sports-related injuries.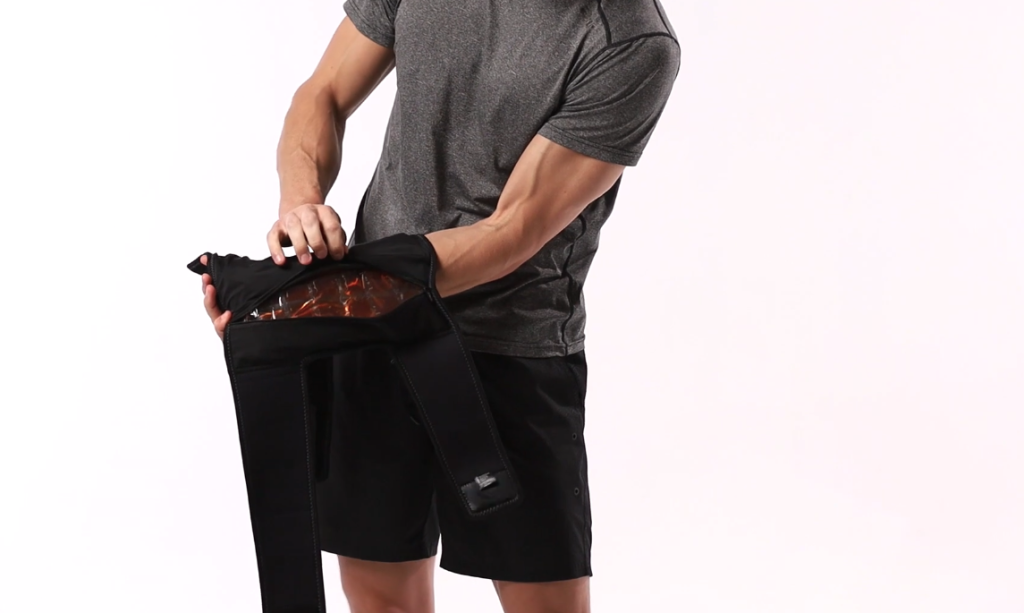 "Comfort. Mobility. Simplicity & Compliance. 
"Sierra Canyon Basketball is a proud user and supporter of RE3 Global products. Whether recovering or reviving, we are big fans of their user friendly compression packs. 
We love how convenient and clean the products are. It's easy to travel with and eliminates any excuse to recover effectively. 
We love RE3!" 
Alicia Komaki - Sierra Canyon Basketball
Get in touch with the team at RE3 today to find out more!