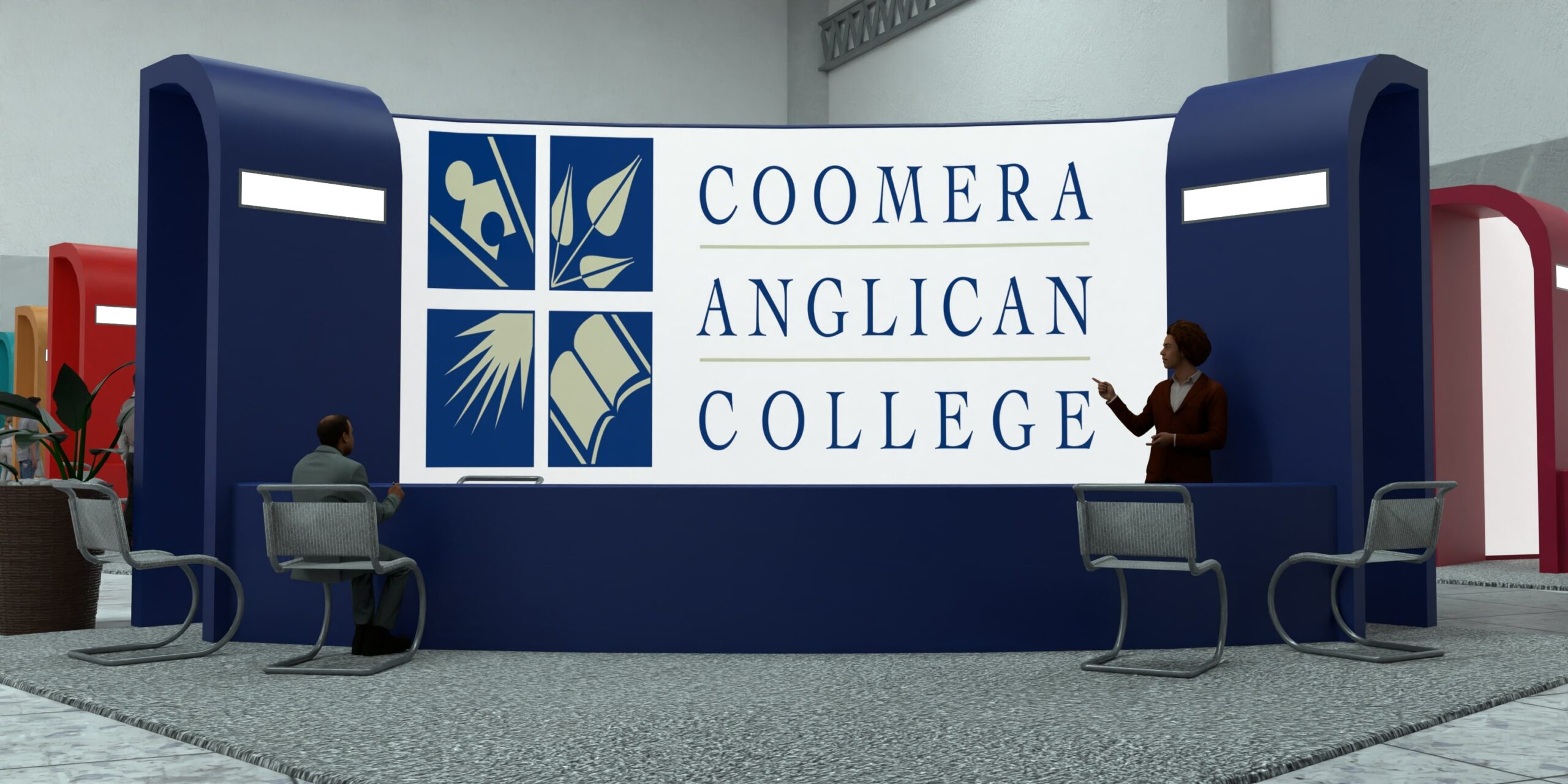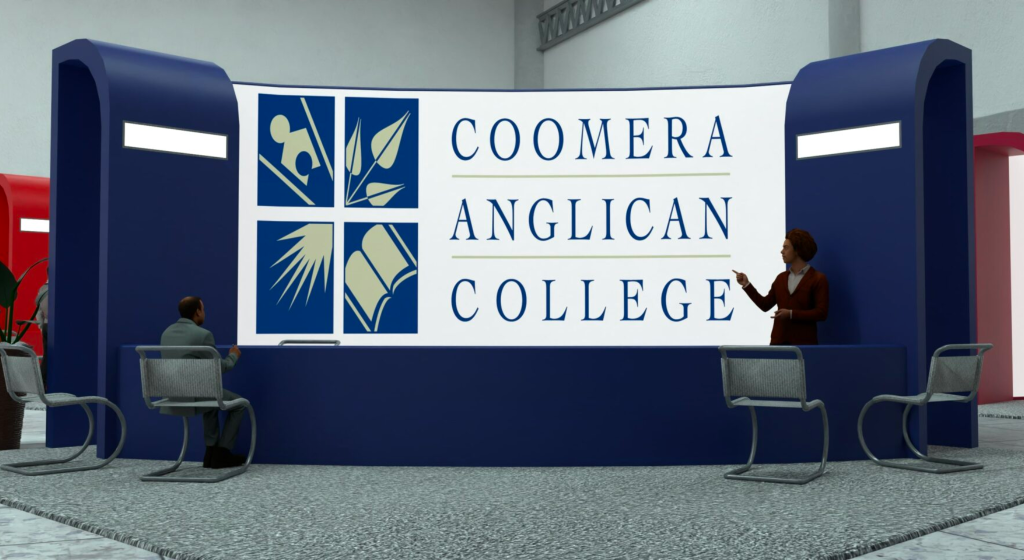 Coomera Anglican College is a leading Gold Coast Private Christian School, developing young minds in a future-focused learning environment. Our College prides itself on balancing individual academic, community, sporting and creative pursuits to prepare our students for the opportunities of today's world. We provide a nurturing and supportive education environment from Early Learning and Preparatory through to Year 12.
Every child has unique gifts and talents. For those whose passion and skill is sport, there's no more encouraging environment than Coomera Anglican College. Here, young athletes succeed in their chosen sports, with the structure, facilities and coaching to bring out their best. Our accomplished sporting history means we are competitive at local, regional, state and national levels, particularly in our three sports academies: netball, basketball and football (including futsal). All of the academies use our high-quality facilities, including our High Performance Centre and Cardio Room.  Our students benefit from advanced programmes, elite pathways and strategic partnerships with external sporting organisations to further their sporting opportunities.
Contact Coomera Anglican College
Get in touch with the team at Coomera Anglican College today to find out more!