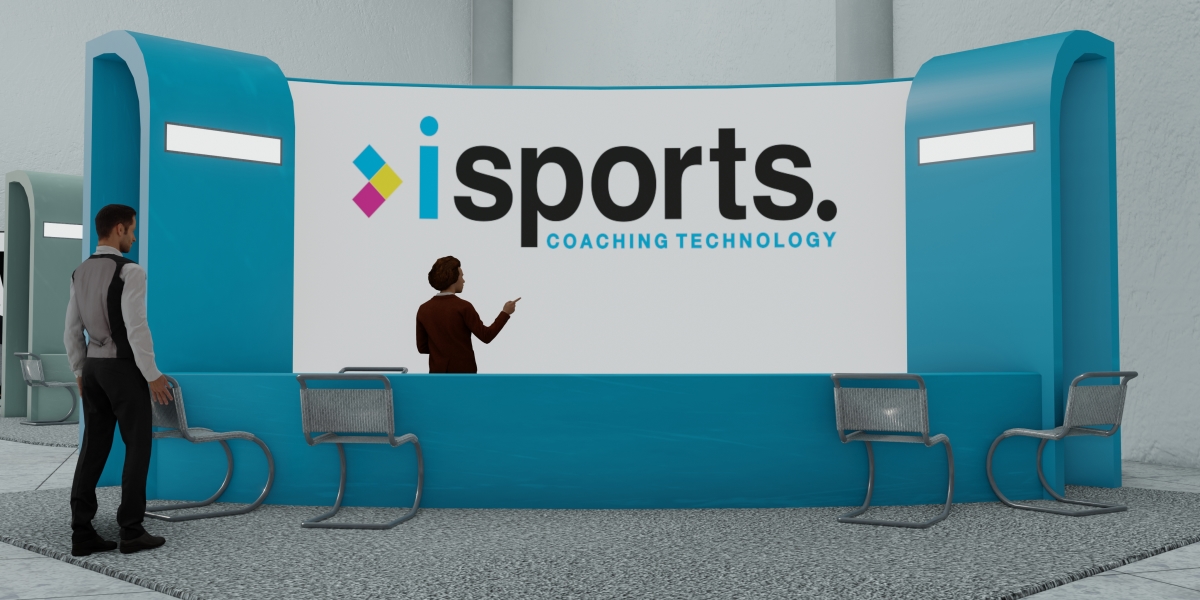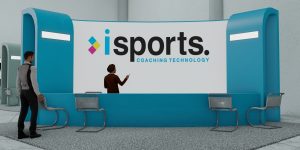 Founded in 2010, iSports solutions provides coaching software to help sporting teams of all levels, to improve and ultimately to win.  
Our 3 main products are iSports Video Analyser, iSports TEAM and iSports Rotations. 
iSports Video Analyser is an easy-to-use video editing software that allows coaches to show and explain performance insights efficiently. Created playlists can be shown to players or sent to them remotely via our iSports TEAM app. Used by teams from all sports at all levels. 
iSports TEAM + Wellness is primarily an affordable video and document sharing platform for player teaching and learning but can do so much more including- send messages, quizzes and surveys as well as our popular feature of automated player Wellness and Load monitoring. Used by teams such as the Penrith Panthers, Brisbane Lions and Brisbane Roar as well as numerous state league teams, schools and community clubs. 
iSports Rotations- is an ipad based game day interchange management software currently for AFL and NRL, with other sports in the works. Used by the Melbourne Demons and Penrith Panthers in their 2021 premierships as well as other teams from all levels.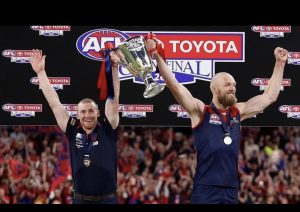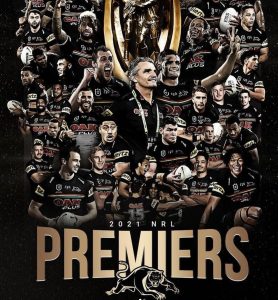 Some of Our Valued Partners