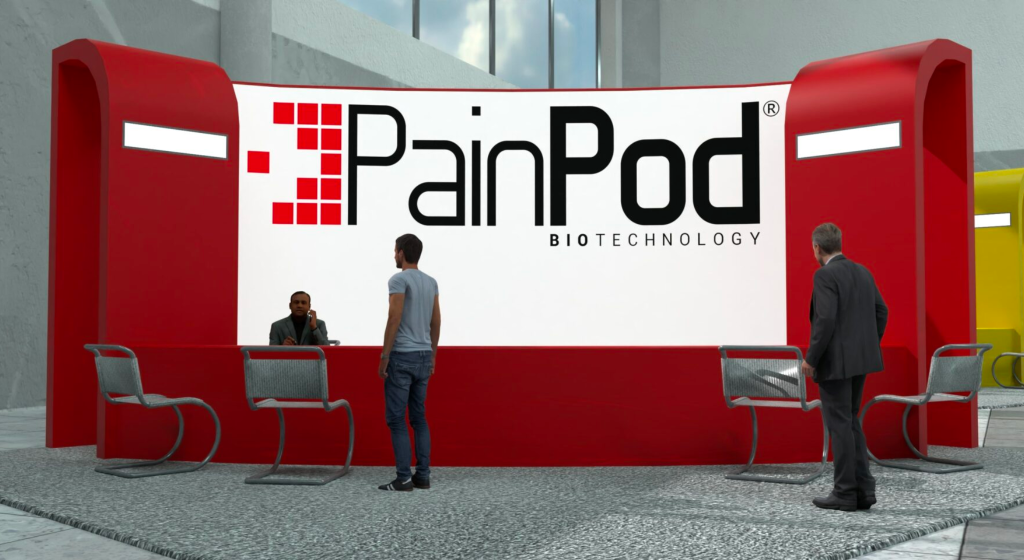 PainPod is an Australian based company, we have an operating company in the US as well as distributor partners around the world. Our mission is to offer an affordable drug free alternative to pain that actually works, while leading the way for socially conscious business. 
PainPod has the ability to change lives, improve quality of life and better physical performance. Our devices provide sufferers of symptomatic pain a non-invasive treatment option relating to recovery from injuries and also pain management. Our accessories give users options on treatment methods that are budget friendly and easy to use. PainPod is highly regarded and widely used by Allied Health Professionals and sporting clubs throughout Australia.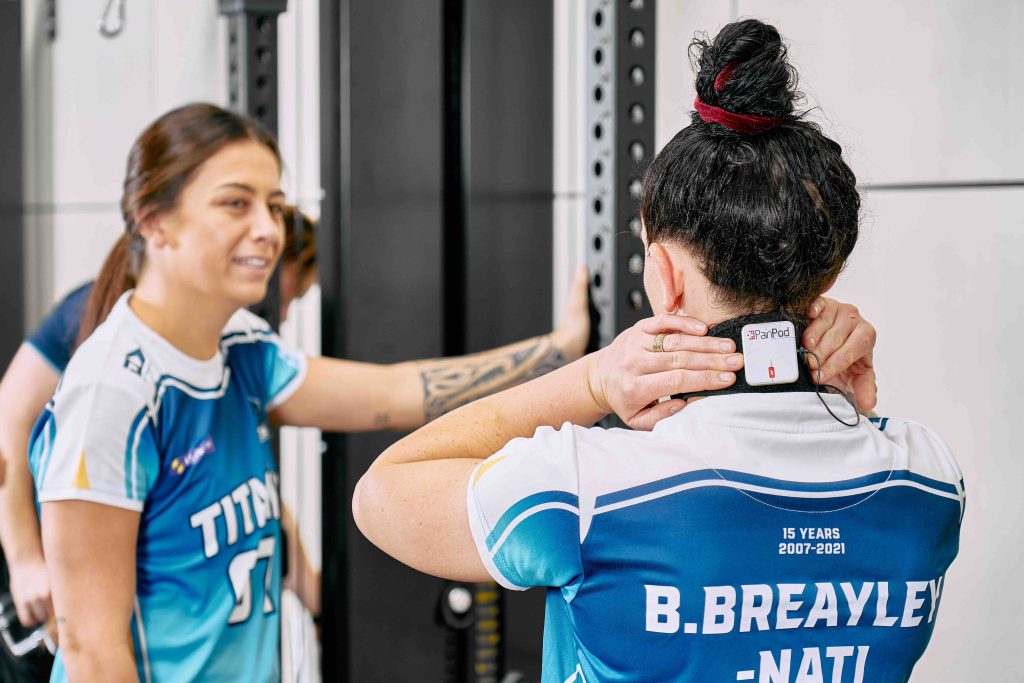 Get in touch with the team at PainPod today to find out more!