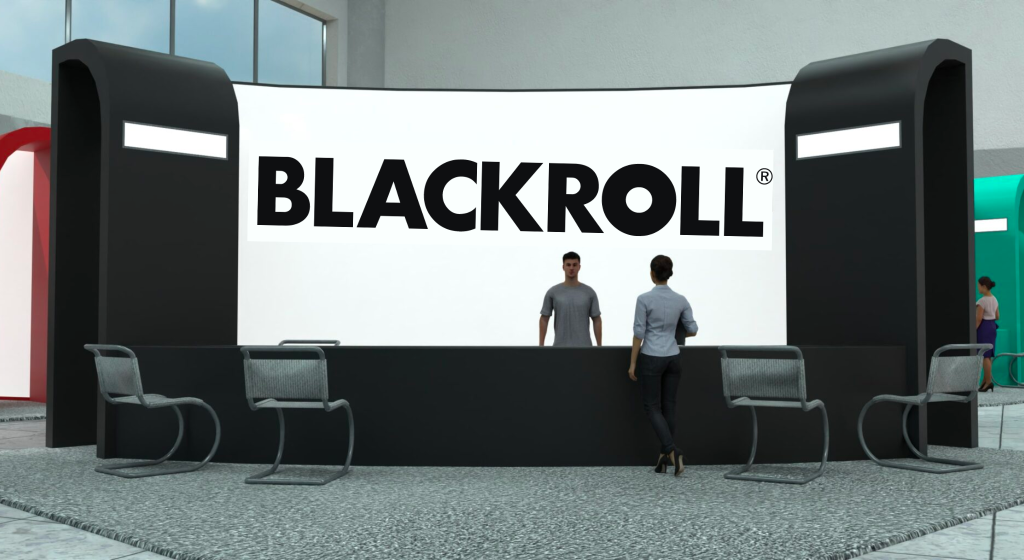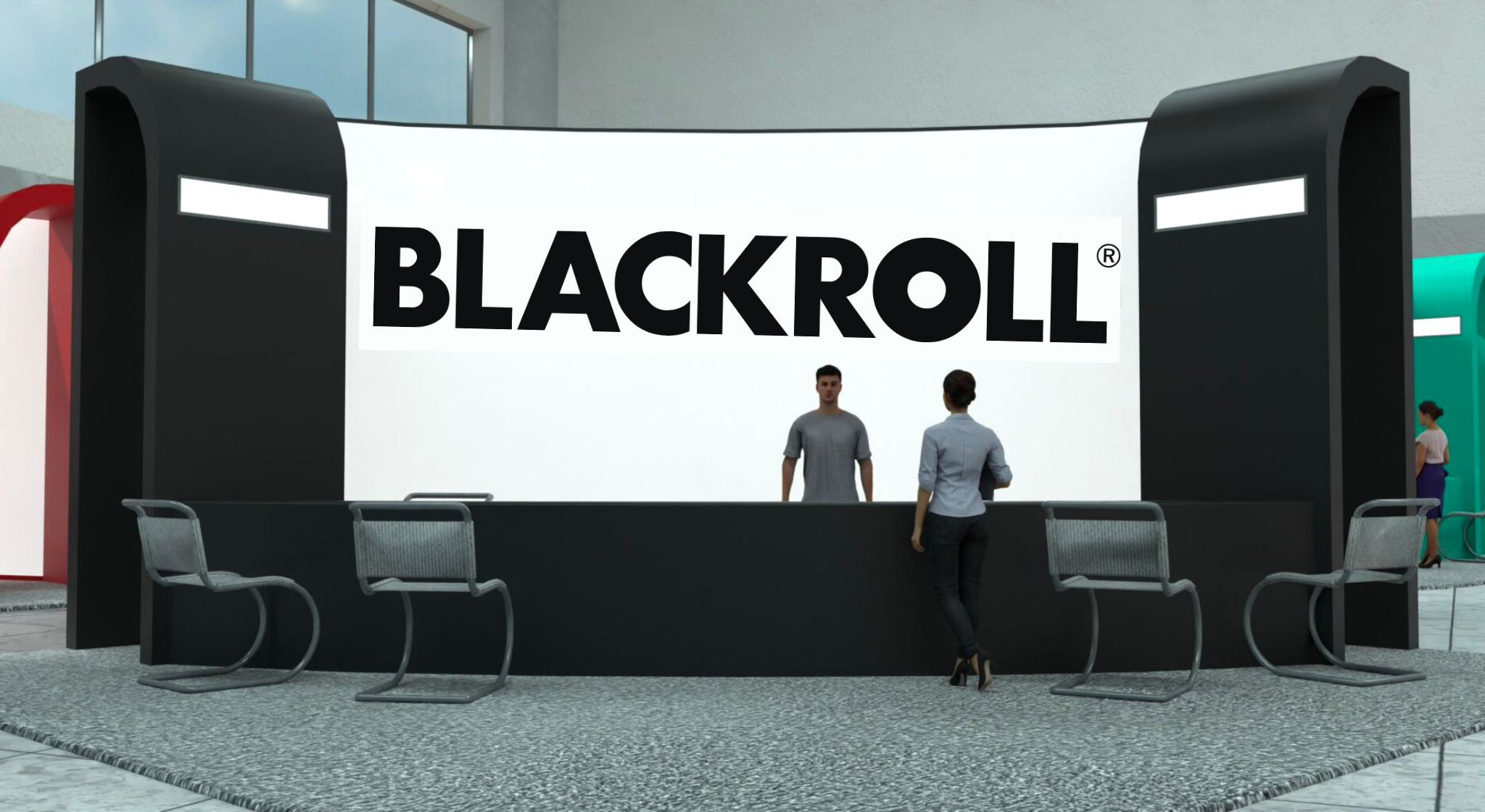 BLACKROLL® are innovation leaders for simple but effective tools improving recovery, activation and sleep for better performance in sport and every day life.
BLACKROLL® products have the best possible effect, quality and practicality for you in mind while also reducing the impact on the environment. We believe the best way to take control of your health, wellbeing and performance is to do it yourself. You know your goals, your abilities, your limits, your ailments and your preferences best of all. BLACKROLL® provide you with the best possible tools and methods for it – We help you to help yourself.
simple & effective

durable

environmentally friendly

innovative

functional

premium quality

value for money

travel friendly
fascia training experts

based on latest scientific evidence

state of the art education

exercises and advice available
responsible

sustainable

social

stylish

colourful

empowering

used by athletes
Get in touch with the team at BLACKROLL today to find out more!