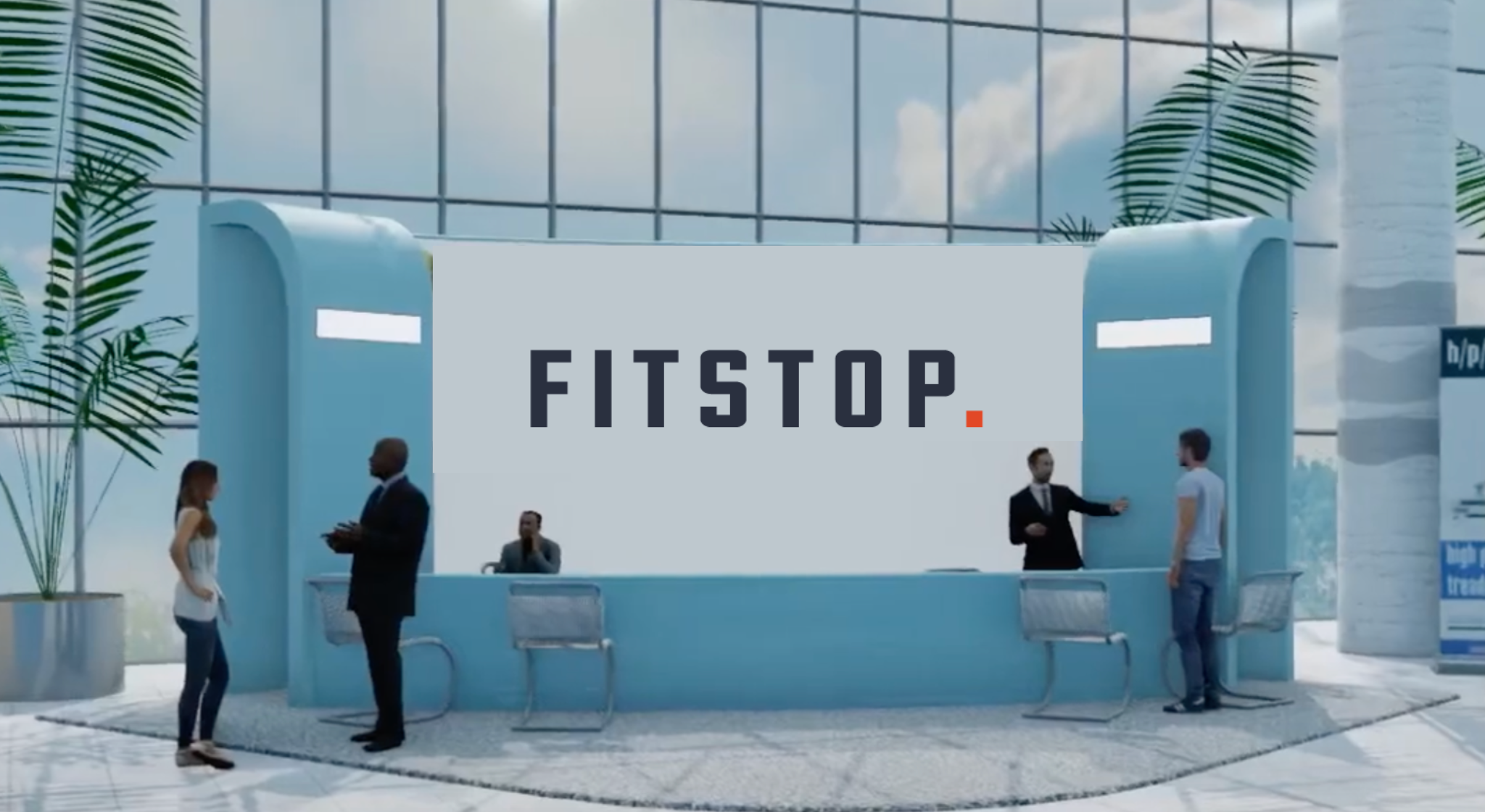 Fitstop was born from the sheer passion, process and performance achieved when working with professional athletes. This formulated in Fitstop's athlete-inspired approach to training that was simple, effective and continued to amass a strong community of fitness enthusiasts – and so, the Fitstop difference was born. Through humble beginnings operating the first location out of a garage to having raving fans in multiple communities, Founder and CEO Peter Hull launched Fitstop franchising in 2017 to bring this athletic-based formula to the masses. With 75+ locations across Australia and New Zealand and many more to come, Fitstop is becoming a household name.
Now, Fitstop makes their mark by impacting the "everyday athlete" and creating a genuine social impact in local communities through their mission to become the home of functional fitness, globally. Fitstop's making waves in the fitness industry by offering a performance-driven approach to training completely unique to Fitstop with the backing of game-changing technology.
Fitstopper's Lift, Perform, Condition and Sweat.
 The Fitstop Formula is a true fitness fusion combining metabolic conditioning, strength and endurance designed by Fitstoppers, for Fitstoppers.
The difference doesn't stop here with the Unstoppable Series running 4 x a year in 6 week rounds. This series is all about human performance – training, nutrition, recovery and mindset, with a huge Game Day community event to rally up their teammates and give it their all.
Simple. Effective. Performance-based. Fitstop's approach to training is designed for ultimate impact, engagement and loyalty.
Want to be part of the difference?
If you're a passionate individual driven by progression, performance and pushing your limits, then Fitstop wants you. There are currently multiple opportunities to join Fitstop's growing global network to make a difference both in your community and career.
Own your own Fitstop – fitstop.com/franchise
Get in touch with the team at Fitstop today to find out more!