At AIM our goal is to offer you only the highest quality, latest technology and often unique, proven solutions, from only the best manufacturers of instrumentation and devices worldwide. This translates into superior customer service and unparalleled local support. 
AIMedical International Pty. Ltd. represent some of the world's leading manufacturers to offer Australia the world's best, with local support, sales, and service. Our sales and engineering staff welcome your call for information, equipment selection advice, or help with choosing the best option for your next project.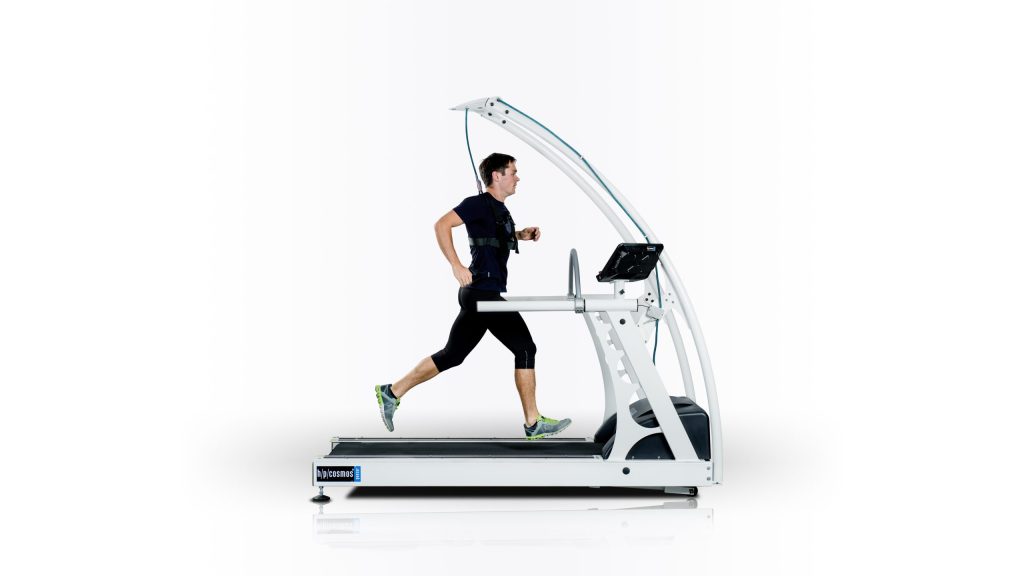 Get in touch with the team at AI Medical today to find out more!