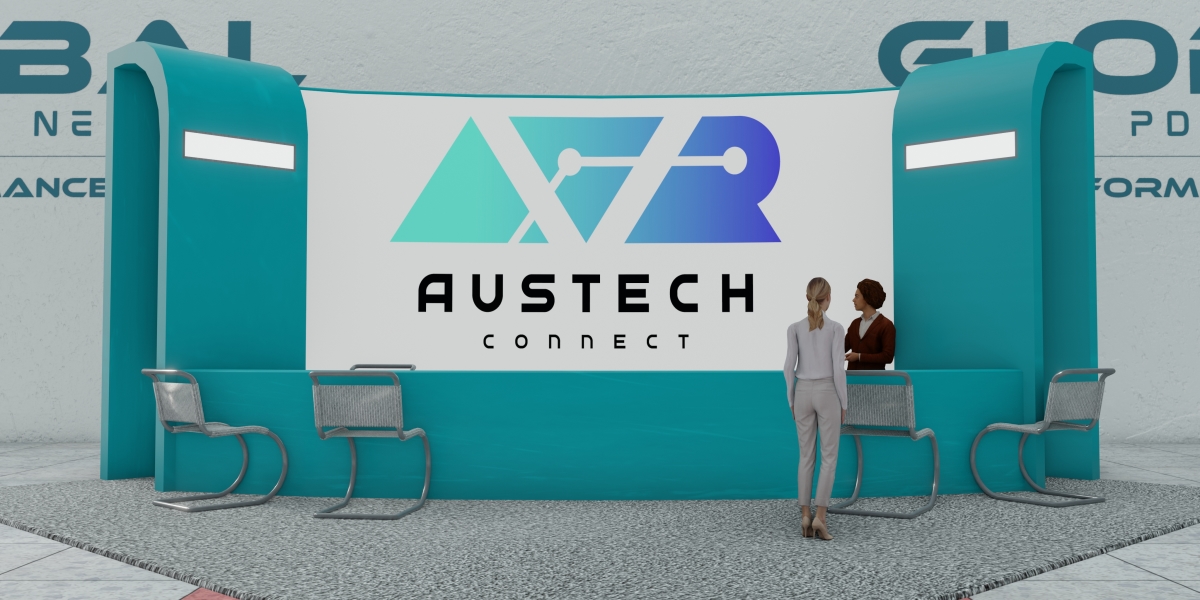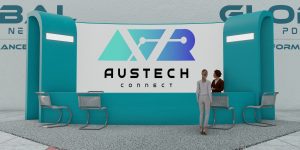 "Austech Connect uses technology to help businesses and communities connect with each other. We blend the physical and digital worlds to create unique, engaging and memorable experiences that are sure to ensure your brand and or product is remembered.
We create these experiences by using Augmented Reality that does not require an app, it is accessed simply by scanning a QR code. Make sure more people engage with your experiences and super charge your marketing.
Austech Connect also built out the 3D elements of this very Virtual Conference and are hosting it on our server infrastructure. This is the 3rd conference we have built and the second time we have provided the Gold Coast Elite Sports Conference with this solution.
We also work in the sports space, we were selected by Eurovision Sports as an entrant in the HYPE Sports Innovation Global Accelerator for a product we designed which is centered around Digital Twins of stadiums.
We hope that you enjoy the conference that the team at Gold Coast Elite Sports Conference has put together. The speakers this year are amazing, it will be a fantastic experience. "
Our team has also created a startup called Playcasta – We have successfully completed a Sportstech accelerator called Play Accelerator here on the Gold Coast and will be gaining our first round of funding. A little about Playcasta
Playcasta – For the fans – For the athletes.
Millions of amazing moments happen in sport every day around the globe. We believe these moments should be shared!
That is why we created Playcasta – Just like Tik Tok but for sports.
As well as millions of amazing moments, we will provide a NFT marketplace where fans and athlete's alike profit.
PLAYCASTA FOR THE FAN FOR THE ATHLETE